How To Create Wealth And Live The Life You Really Want By Taking Quantum Leaps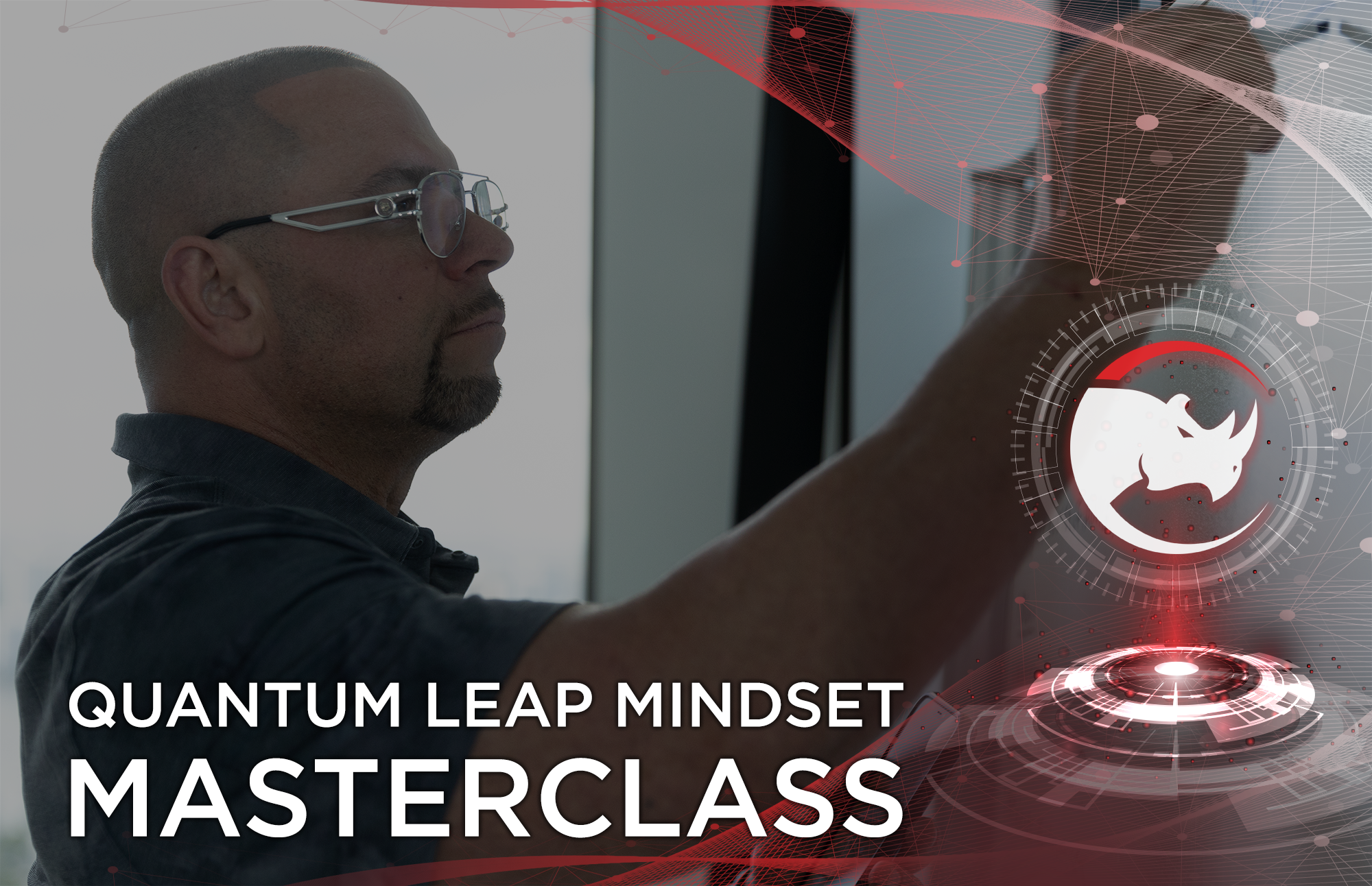 Enroll in Quantum Leap Mindset Masterclass. You'll gain actionable strategies and tools to achieve financial freedom, create abundance and success, and reach your highest self-actualization potential.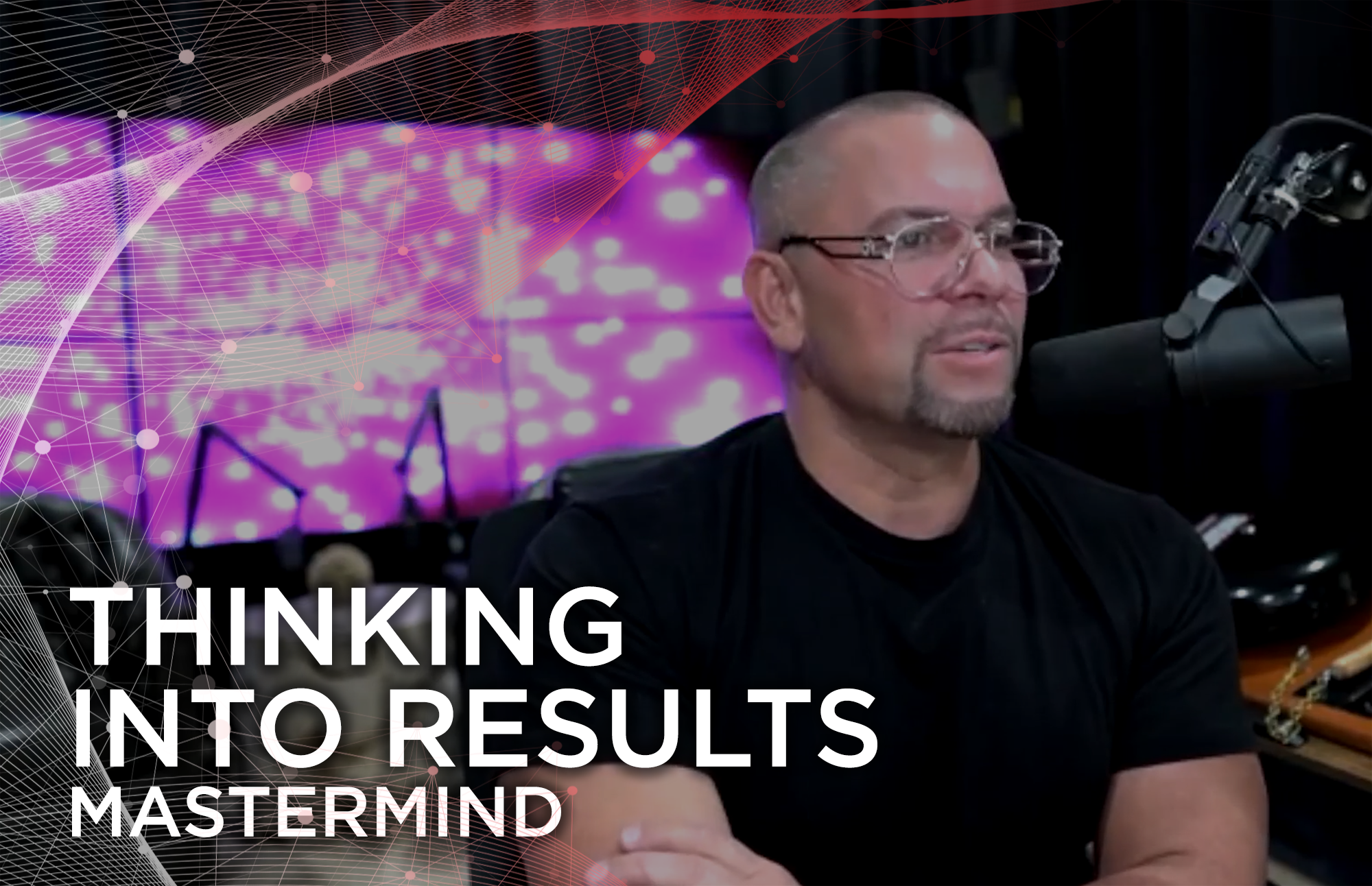 Our flagship program, Thinking Into Results, is an incredible opportunity to unlock the potential within you, increase your productivity and success, and achieve better results in life!