Welcome to the Live Large Family
Are you feeling stagnant, stuck in a rut or dependent on just one source of income?
Do you want to live life to the fullest and become your best self possible?
That's where Live Large comes into play!
Our movement empowers those who are serious about succeeding by providing them with access to mentorship from personal development legends.
Through this journey, we strive for individuals everywhere achieve their biggest goals and dreams all while being surrounded in an uplifting, positive environment that promotes growth - mentally AND emotionally.
My foundational approach to coaching is rooted in real-life experience.
I'm not just another "coach" who took a course!
Driven by my firsthand success and mentorship from industry luminaries, I have built three flourishing companies while helping countless people reach personal breakthroughs or establish their own successful path.
This gives me the unique insight needed to craft meaningful solutions tailored to individual needs!
Get ready to do more than just dream – I'm here to help you take your aspirations and make them a reality.
Using this hard-earned knowledge, my passion is empowering people like you transform their lives and reach heights they never thought possible!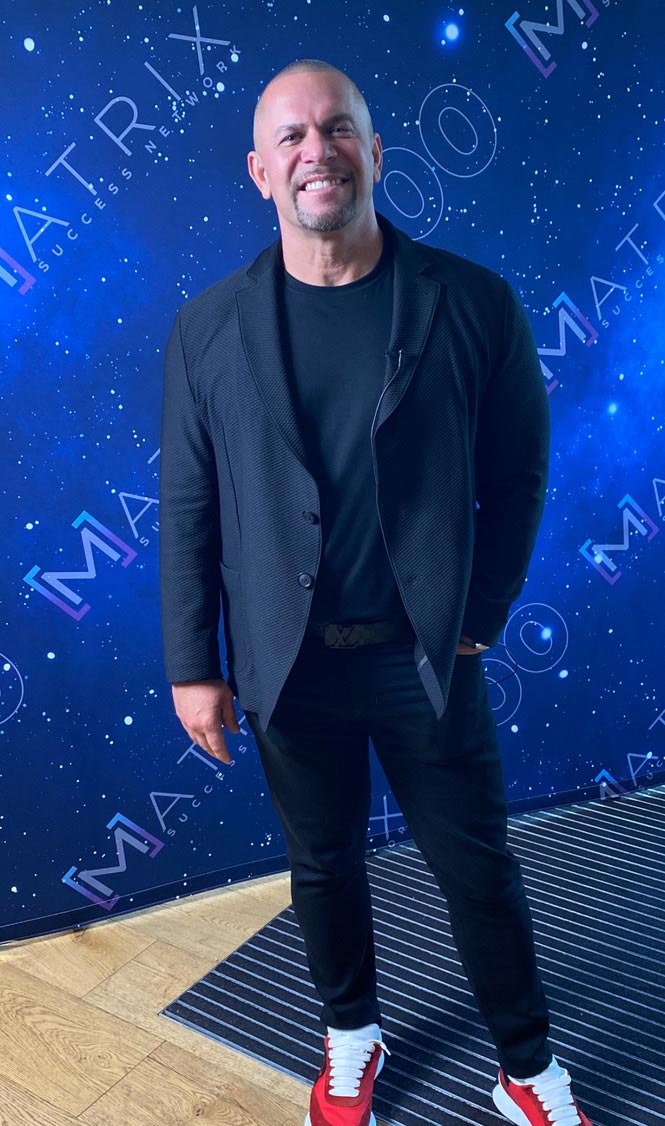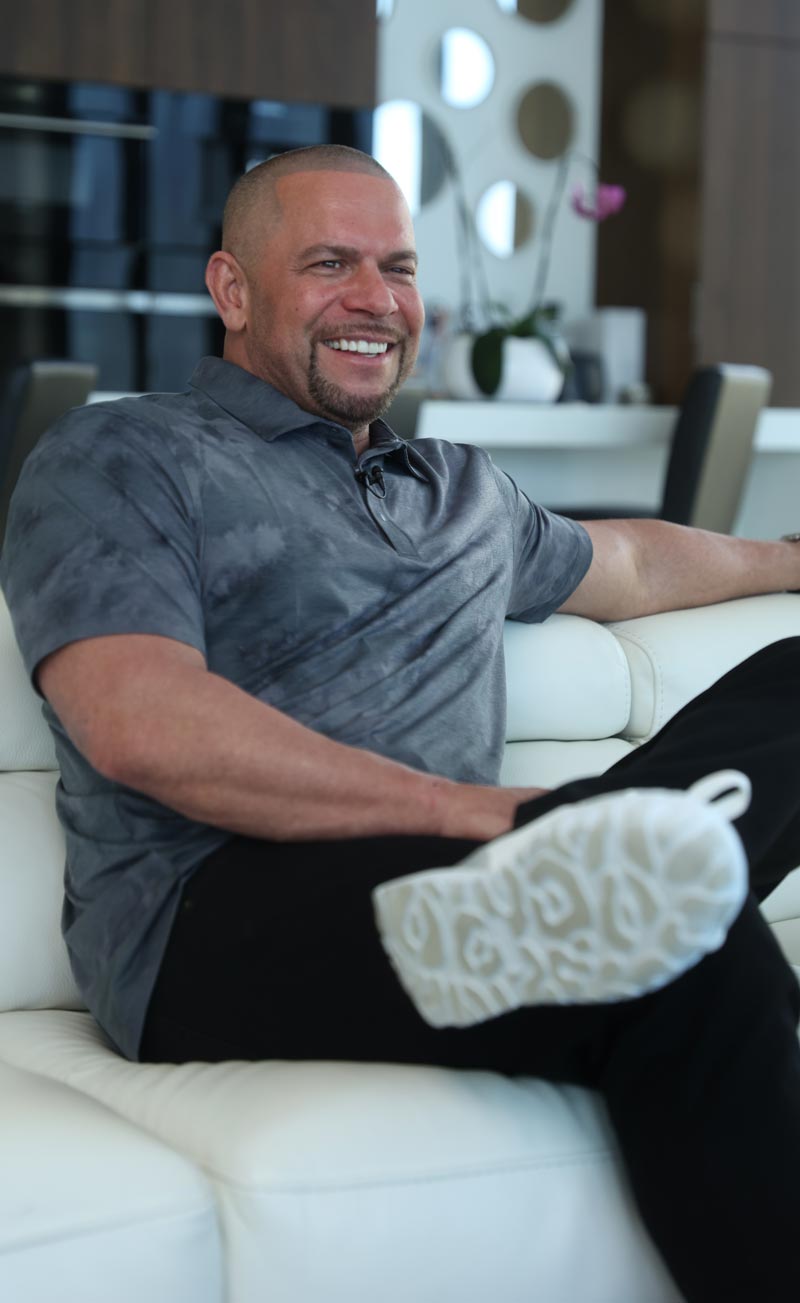 No more settling for the status quo!
It's time to break from mediocrity, fear and doubt.
There's so many coaches out there and their primary income is coaching.
It's part of my income. It's a revenue stream. Not my primary income.
You can succeed with help from coaches who have real-world experience, great mentors ready to lend a hand of advice - all while empathizing with their students during every step along the journey.
Let's get motivated and WIN together!

Many of us are held back by false beliefs: that we can't make tangible improvements, or worse, don't think it's an investment and see it as an expense. But those who break through this mental barrier to invest in themselves often experience dramatic transformations - they become successful in every aspect of life!
Don't let your negative thoughts prevent you from taking the leap to unlock amazing potential within yourself – take control over your future with a good coaching or mentorship program today.