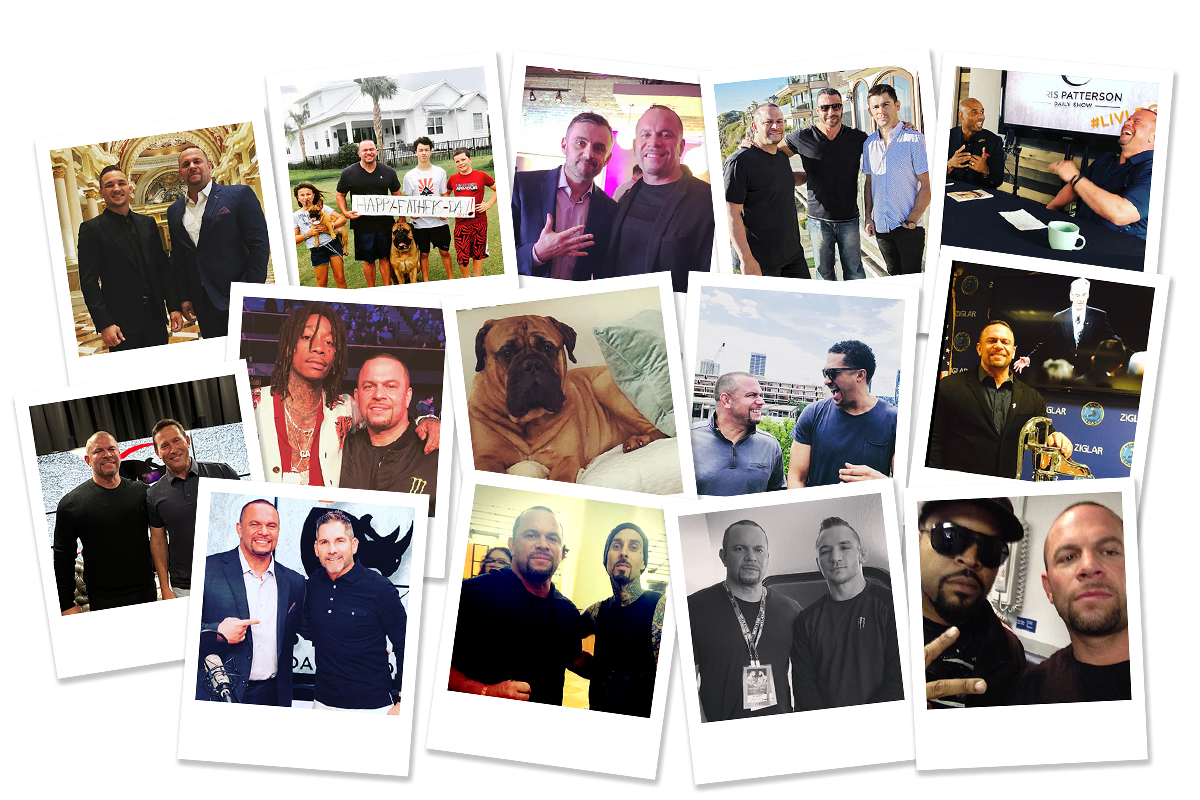 The stuff that Zig Ziglar taught was my high school education on mindset and it was probably the most important information that I could have received because it helped me to get to where I am today.
However, there was another man that I had an encounter with and met, and his name was Bob Proctor.
I was in his inner circle program, his most intimate program, all the way up until he passed away in January.
I had spent countless hours studying Bob Proctor's content and personalized learning through his group coaching program, the Inner Circle.
And within less than six months, I decided to become a Proctor Gallagher consultant as well.
The challenge I was facing at that point was just becoming stagnant. It's interesting, even as a coach, I'd say about 60 to 70% of people that I do coach, feel stuck.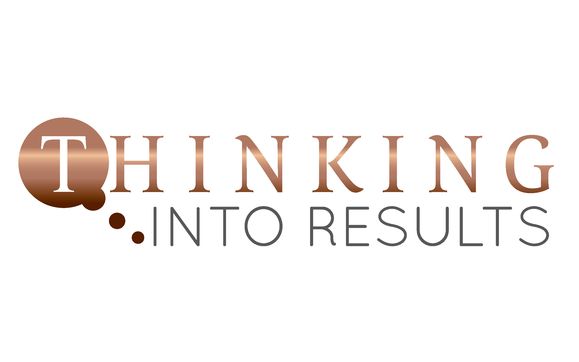 Or they're in a transition, they want to transition and do something different with their lives, but they just may not know how. Even though I had learned so much information and I was so grateful for my education with Ziglar Corporation, I still felt a little bit stuck.
I needed a different voice and I needed a different set of content to absorb, and that's exactly what I did, as I was completely obsessed with learning all of Bob's methodologies.
I knew I needed something different to motivate me or intrigue me to take different actions.
And through Bob's training, I saw massive changes in my coaching business, in my software company, and my digital marketing agency.
Not only did all three of my companies begin to grow, but I grew!
Most importantly, I got out of my comfort zone and honestly, I didn't wanna be in that comfort zone.
And it was the "Thinking Into Results" program that opened up a completely different zone of genius, so to speak, for me to learn and follow and impact others.