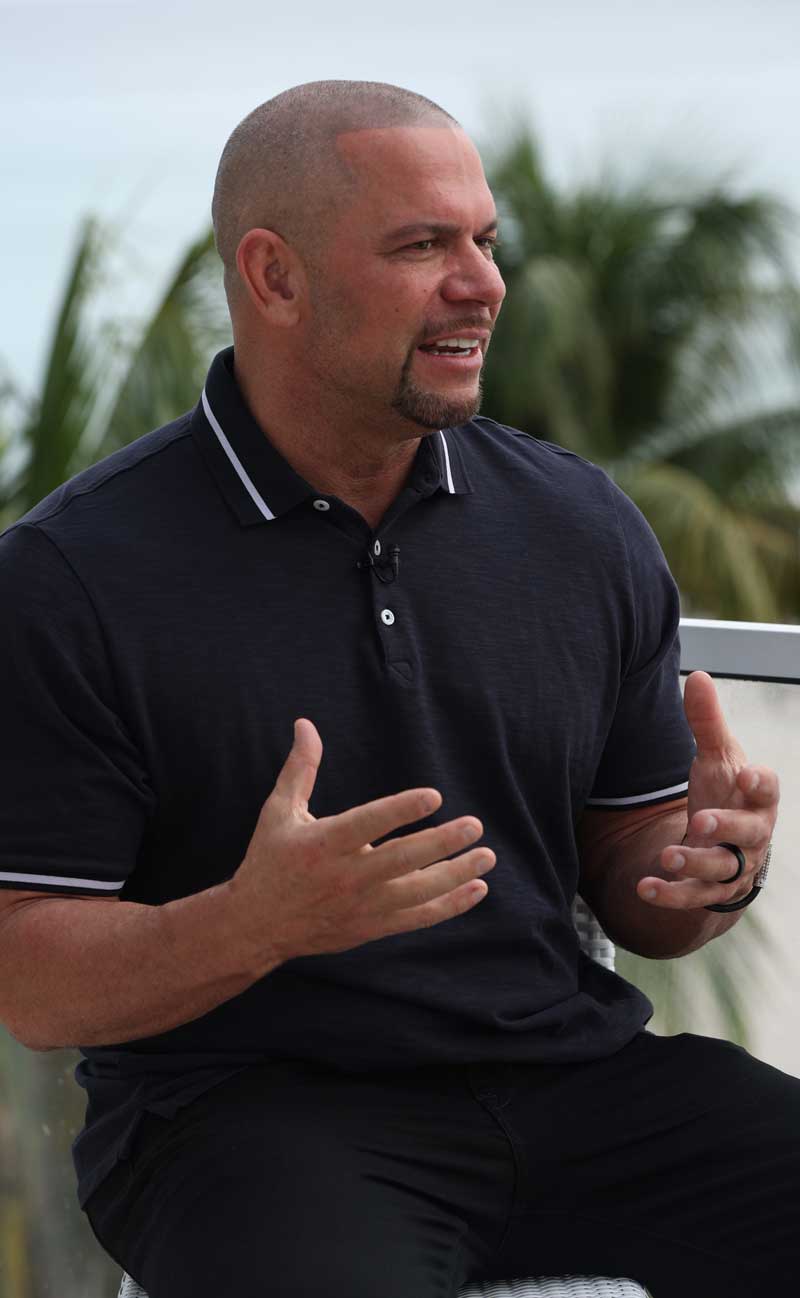 Chris Patterson is the CEO and Founder of Live Large Coaching and Interchanges.com. Chris has been able to consistently achieve success in his professional life no matter the obstacles he faced. He attributes much of this success to quantum leap mindset thinking and the expertise picked up while working with such renowned figures as Zig Ziglar and Bob Proctor.
Chris is a strong advocate of Bob's "Thinking Into Results" program, which is an excellent choice for anyone wishing to learn the science behind success and how to create both career and personal life goals that are truly achievable.
Throughout his entire career journey, Chris has used his quantum leap mindset and results-driven methodology to continuously reach ever higher in his goal of becoming a successful leader and teacher on achieving success in all facets of life.
LIVE THE LIFE YOU TRULY DESERVE!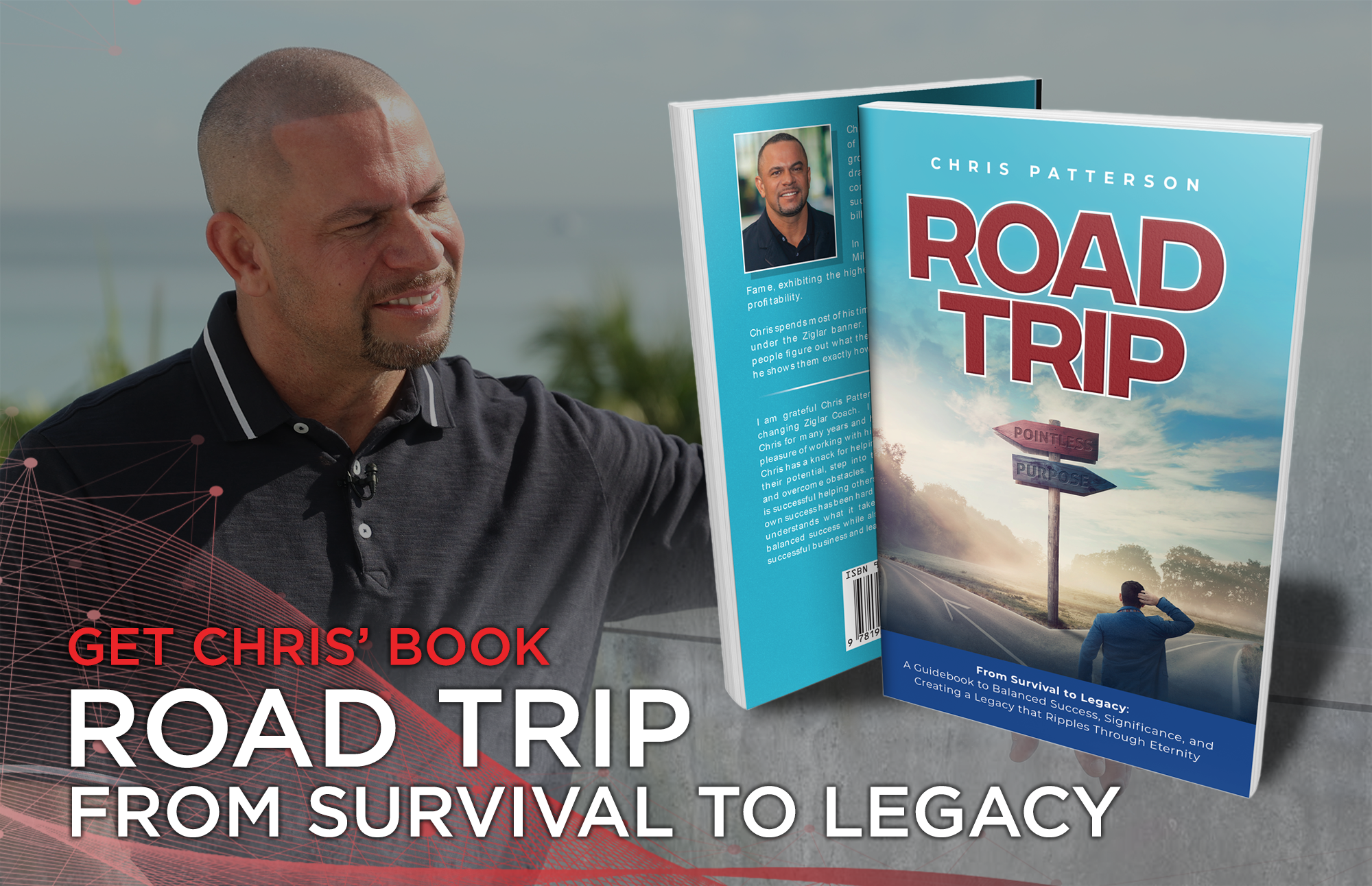 Chris and Tom Ziglar join forces in this highly informative guidebook to help you achieve Balanced Success, Significance, and Creating a Legacy that Ripples Through Eternity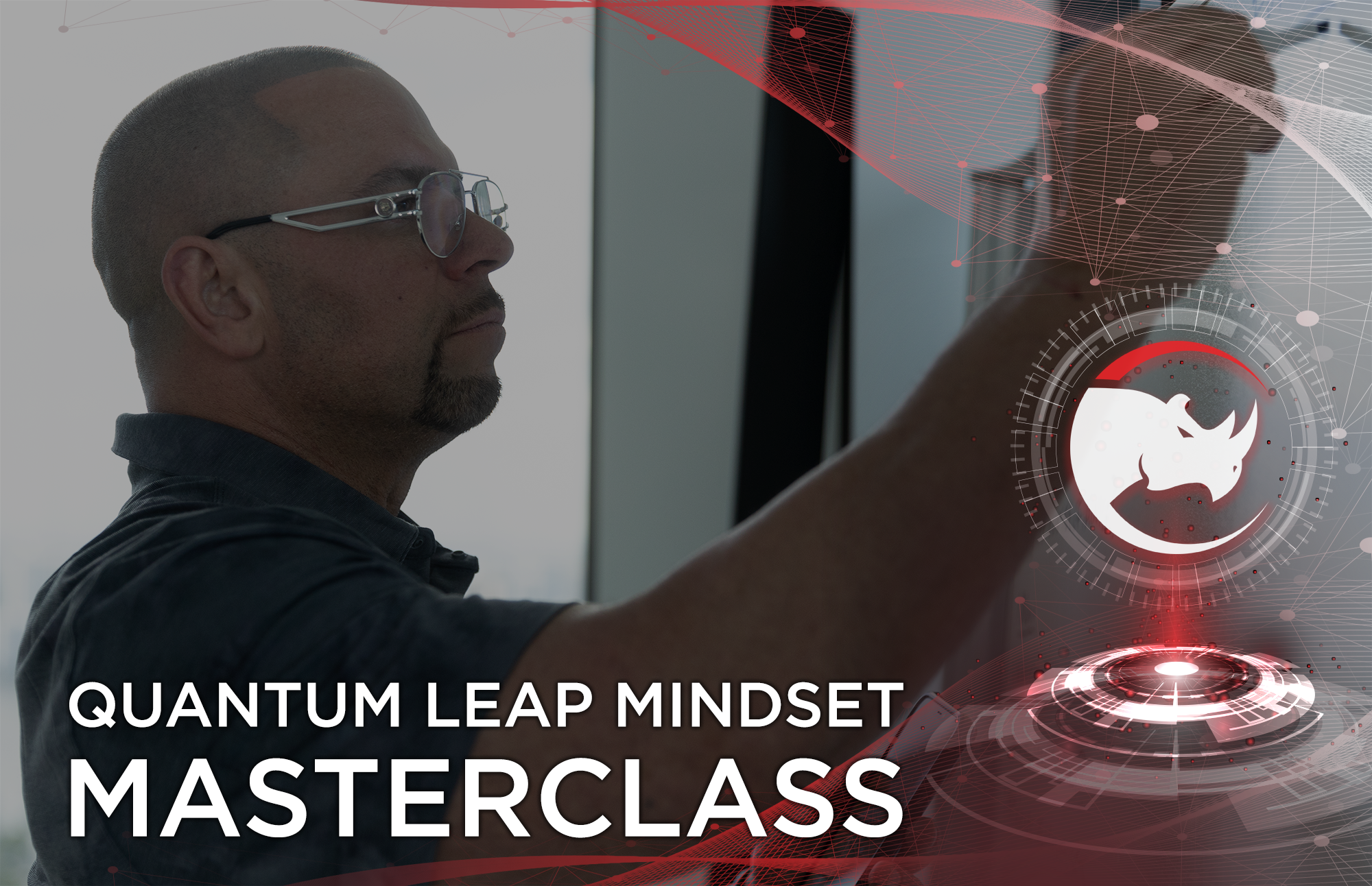 Enroll in Quantum Leap Mindset Masterclass. You'll gain actionable strategies and tools to achieve financial freedom, create abundance and success, and reach your highest self-actualization potential.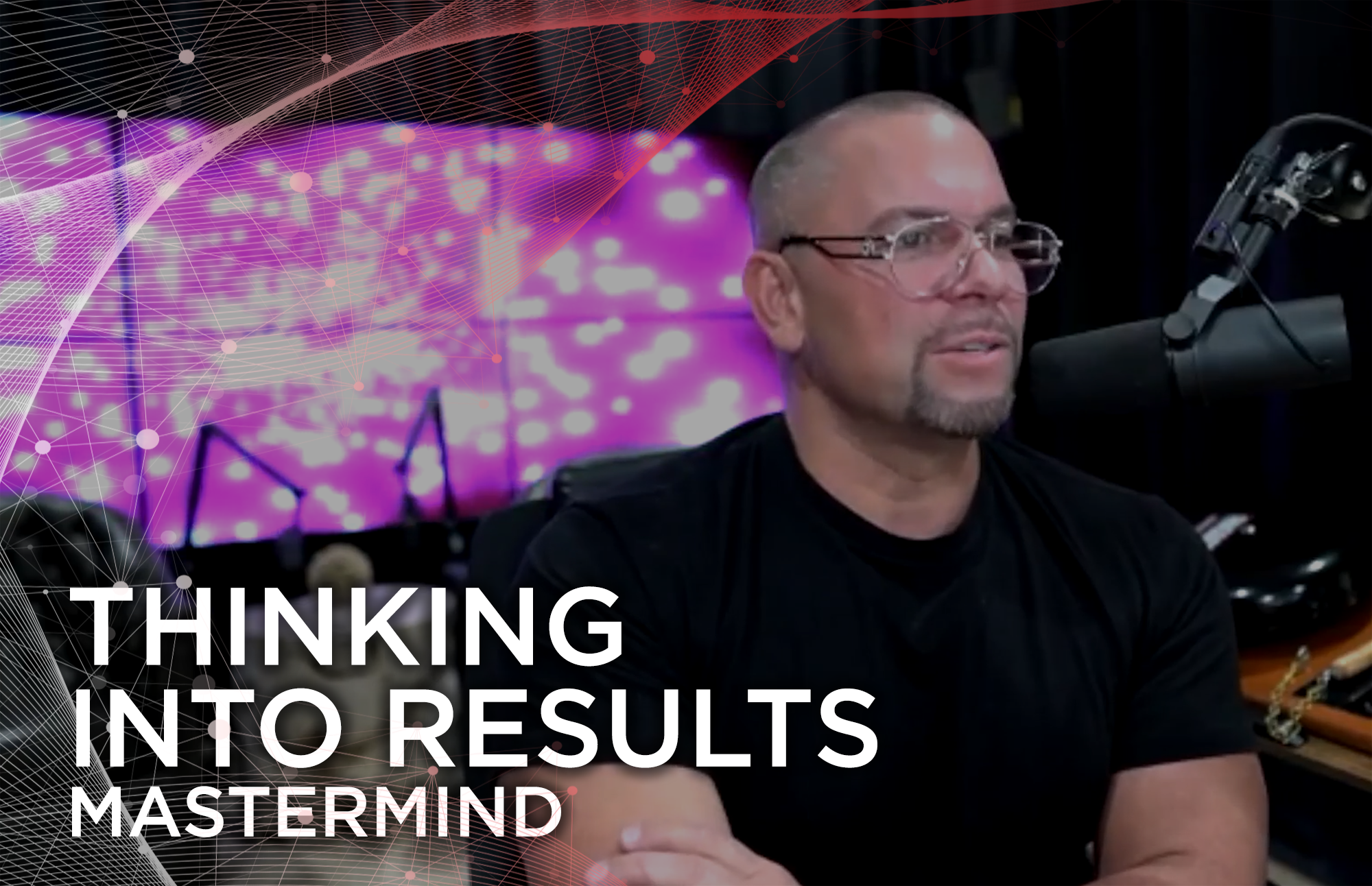 Our flagship program, Thinking Into Results, is an incredible opportunity to unlock the potential within you, increase your productivity and success, and achieve better results in life!